Head Expanders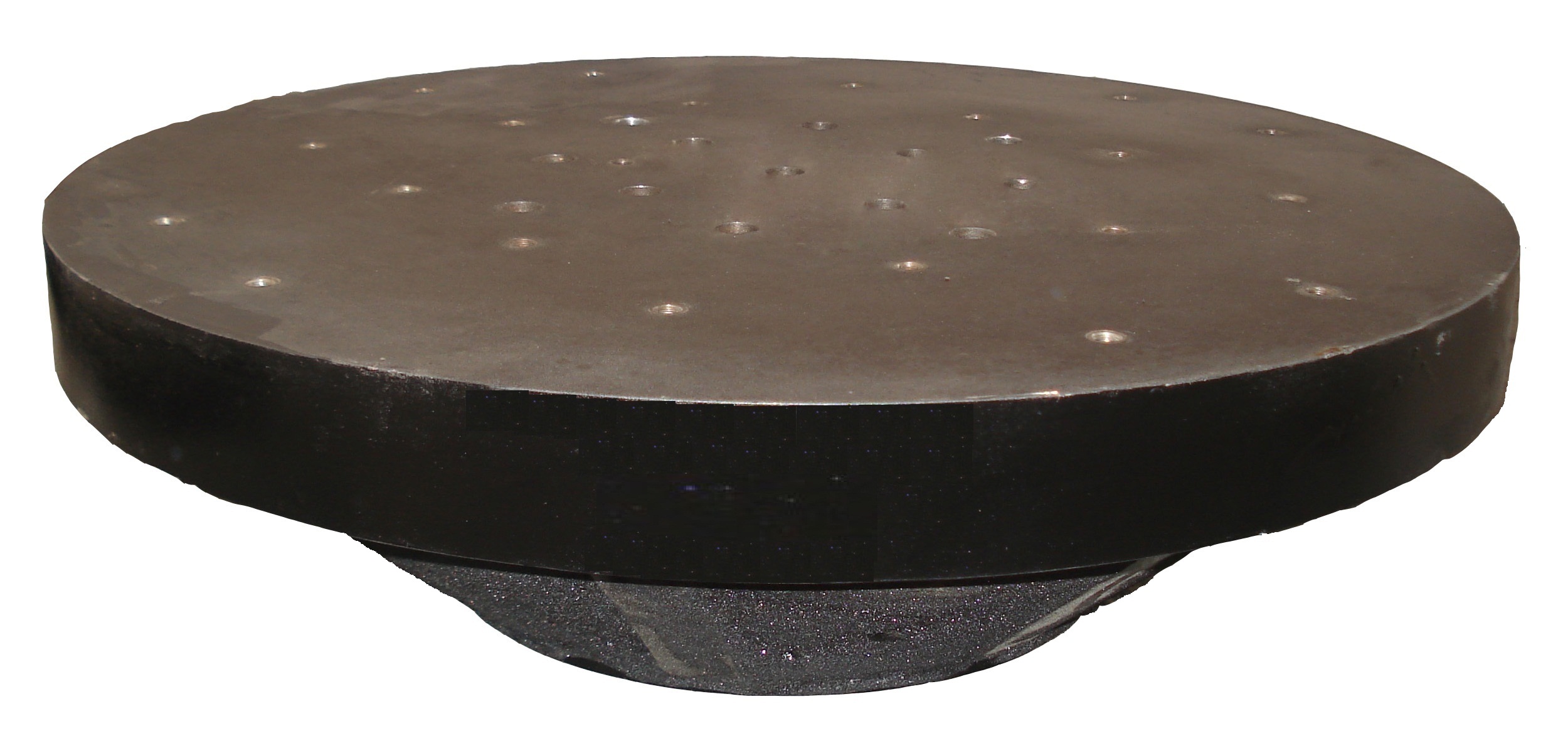 Application
To extend the capabilities of our Electro-dynamic shakers we offer a wide range of vertical attachment called as Head Expanders which are required for testing in vertical/Z- axis of larger size specimens which cannot be directly mounted on the shaker head.

We have full capability to design and manufacture head expanders and fixtures to meet your application and requirement.
Features
All head expanders are designed using FEA to determine the natural frequency and optimize the performance of the shaker together. High quality guarantees the reliability of vibration test system as a whole.

It consists of Magnesium cast work table surface which is bolted on to the shaker head. We offer wide range of sizes in both round and figural shapes. These are available for any size armature and with customized hole pattern also.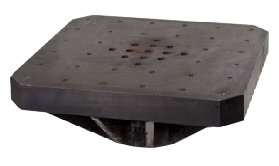 Website Designed and Promoted By - keywordindia.com